HANGOUT POD ASSEMBLY TIPS & TRICKS
Review each of our assembly instructions prior to setting up for the first time for ease of use and safely! Drop us a line for any specific questions and we will get back to you within 48 hours. THE POD
First things first! Remove and lay on the floor the contents of your carry bag - ie the pod. Next, follow the instructions below for a quick assemble of your pod in less than 10 minutes!
Hangout Pod Assembly Instructions
QUESTIONS?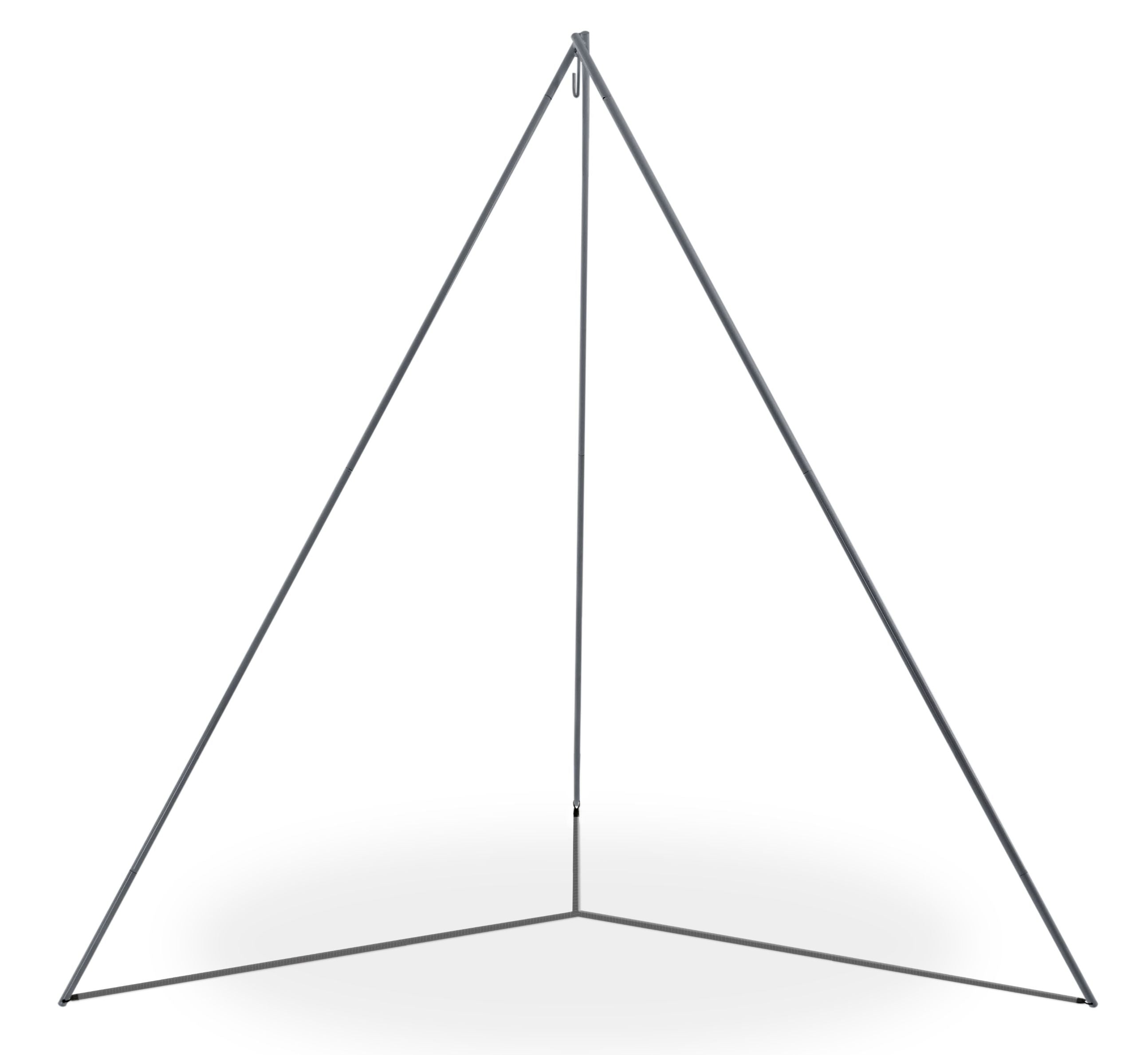 Need help?
We are readily available at hello@hangoutpod.com. Drop us a line today!