Weekend Warriors
Looking to spend more time exploring, get back to nature, or reconnect with loved ones? You've come to the right place. Explore our go-to Weekend Warrior sets.
Go-to weekend sets
Our staff favourite Weekend Warrior set is the pod, net and pod cover duo! Waterproof, packable, and comfortable. Which combo will you choose?


shop online
The spirit of exploration
Whether it's a family camping trip or a solo weekend away, exploration allows us to reset and recharge. What better way than pitching a Pod under the wide open sky?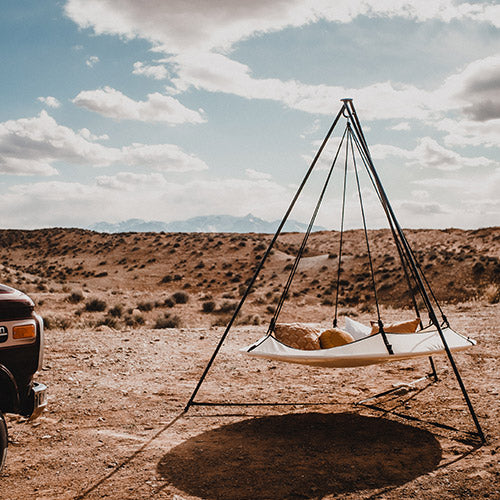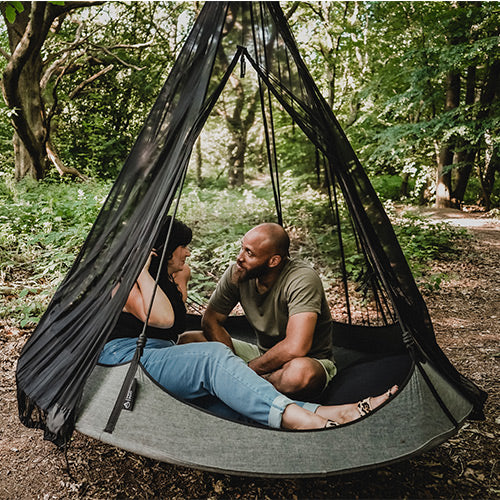 Camp more, worry less, and always stay bugless
Keep yourself protected from bugs and mosquitos on your travels with our convenient Mosquito Net that easily drapes over the Pod to keep those pesky bites at bay.


All creatures, great and small
Furry family members or kids with dirty feet. Fear not – a Hangout Pod is to be enjoyed by everyone. When the fun is done, simply throw your pod in the wash for dirtying all over again!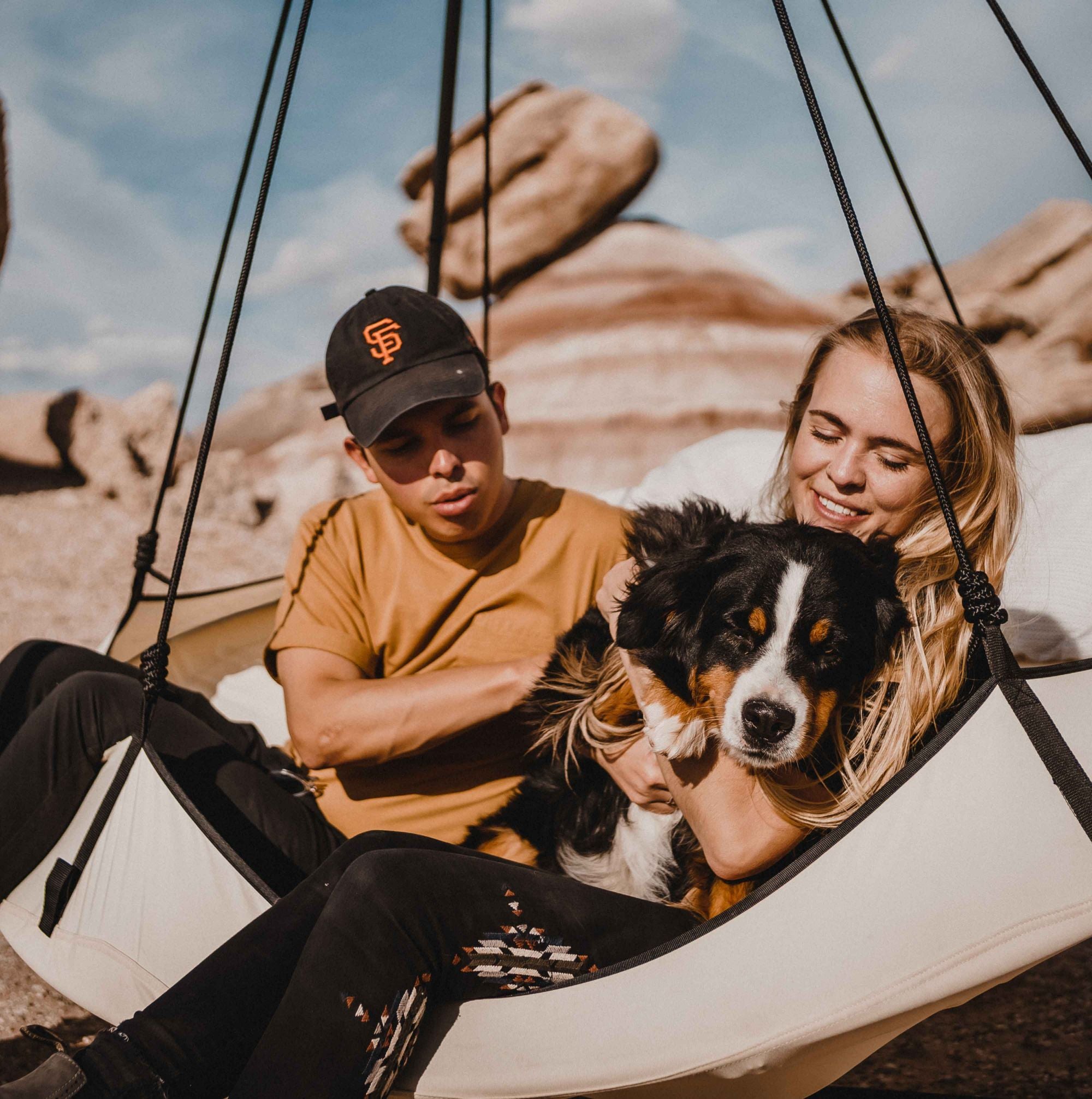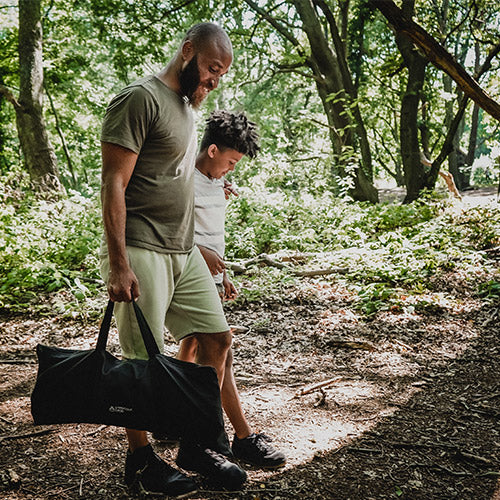 Easy to pack, easy to perch
We make it easy to take the road less travelled. 
All Hangout Pod products pack down into convenient slim-line carry bags for care-free transportation and exploration.


Bon Voyage
Plan a simple day trip. Pack a picnic, your Pod, and explore. Free-hang your Pod from a tree and watch the sun rise and set.